Lisa Eisele – Surgical Nurse
Lisa is an experienced Registered Nurse and long-time Davis resident. Lisa has both clinical and medical-legal nursing experience and is our OR nurse for office-based surgery. Lisa not only provides expertise, but a warm and caring "hand to hold…" Lisa resides in Central Davis with her husband and children.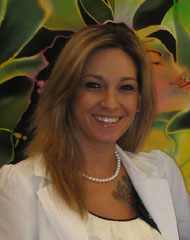 Nicole Sanders – Office Manager
Nicole has worked at "Caring For Women" since 2004. She started as a Medical Assistant and worked her way up to manager. She is the informed and and unflappable face of our office. Nicole resides in Winters, CA with her 3-year-old daughter, Jaiden.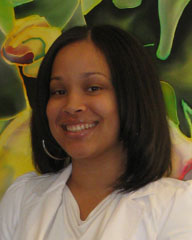 Raechel Davis – Receptionist
Raechel is a new addition to our staff. She also is a licensed Medical Assistant and experienced receptionist who fits very well into our model of kind, individualized service. Raechel resides with her 3 children in Natomas, CA.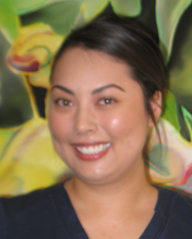 Heather Kotcher
Heather Kotcher, R.N. is the newest addition to our surgical staff. After graduating from Sacramento City College, she is currently in pursuit of her Bachelor's Degree in nursing at CSU Sacramento. Her sense of humor eases patients through their surgical experience. She currently resides in Sacramento with her little dog, Hershey.