World-renowned genital cosmetic surgeon, teacher and author
If you are considering genital cosmetic surgery, you deserve the best and most qualified surgeon.
Dr. Goodman trains other cosmetic genital surgeons, lectures around the world and is recognized for having the "Best Aesthetic Results in Cosmetic Genital Surgery" in 2017 and 2018. He received the 2019 award for "Teaching Excellence" and the 2020 award for "Best Combined Labia Majoraplasty and Minoraplasty."
Dr. Goodman has written the preeminent textbook Female Genital Plastic and Cosmetic Surgery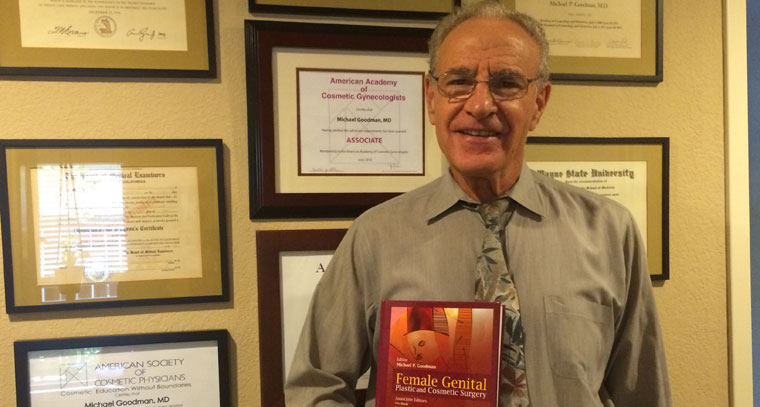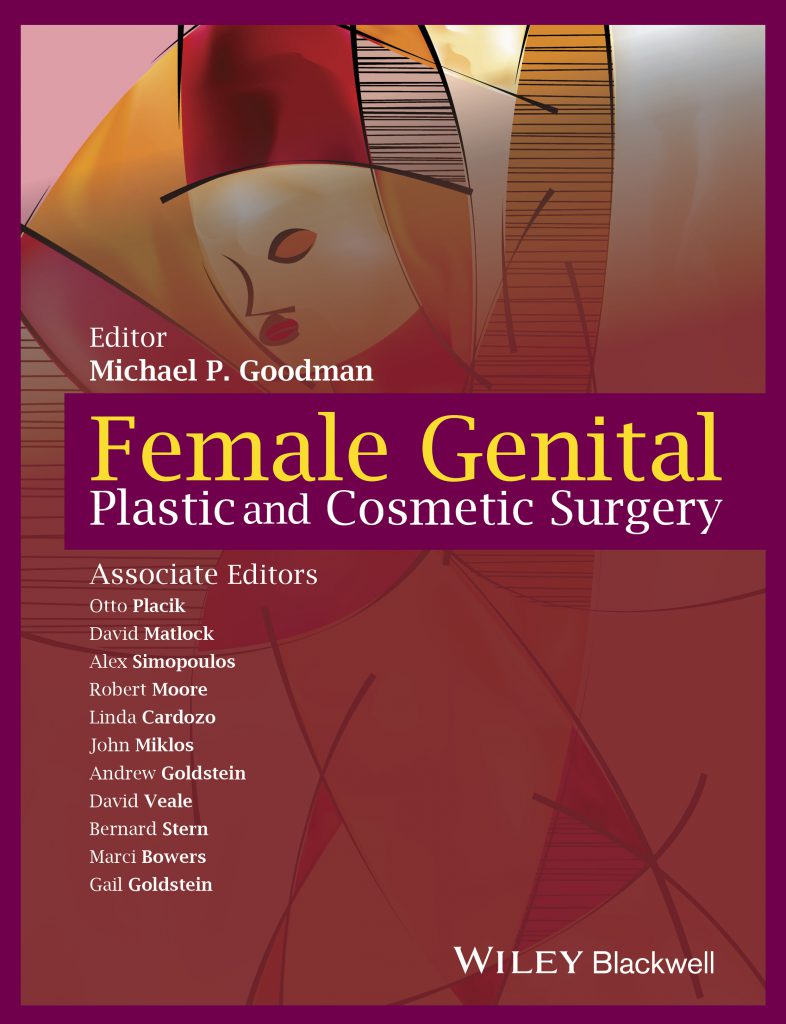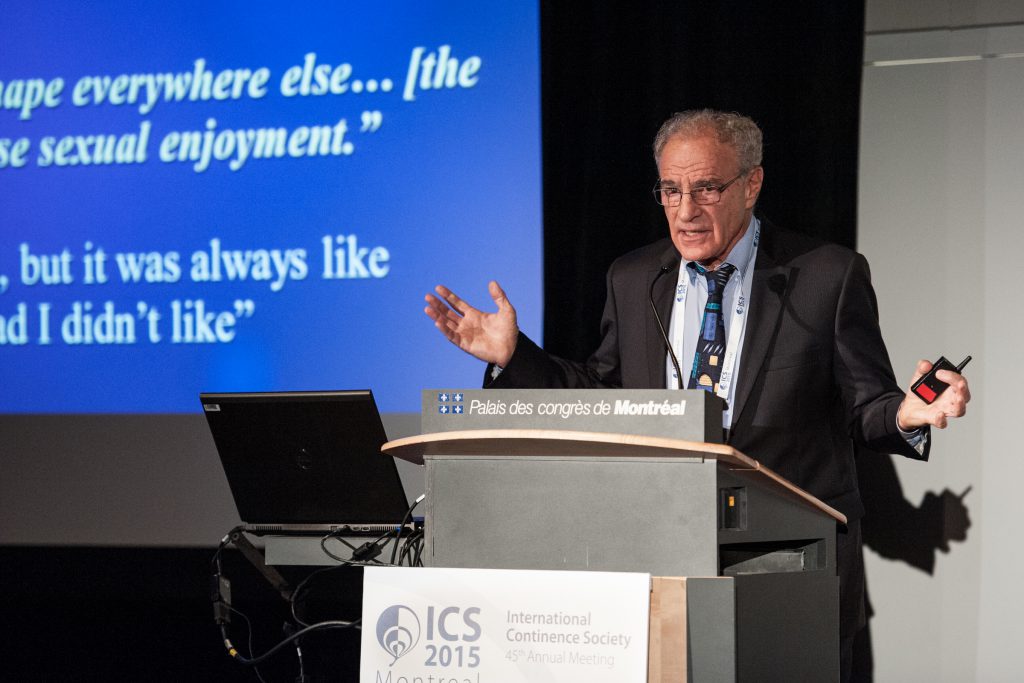 Dr. Goodman lecturing internationally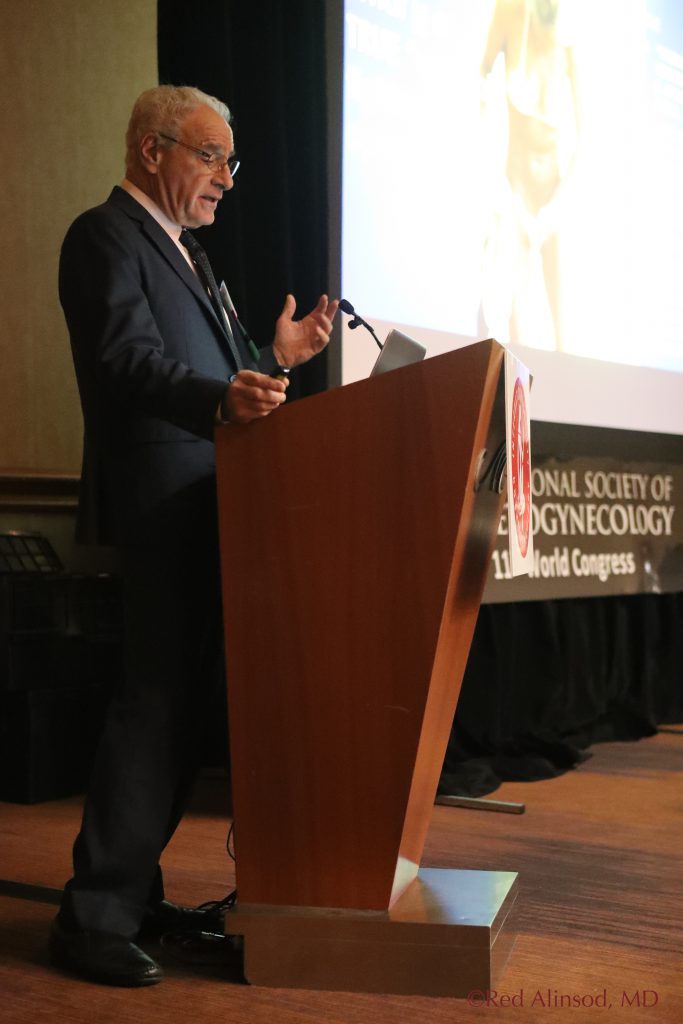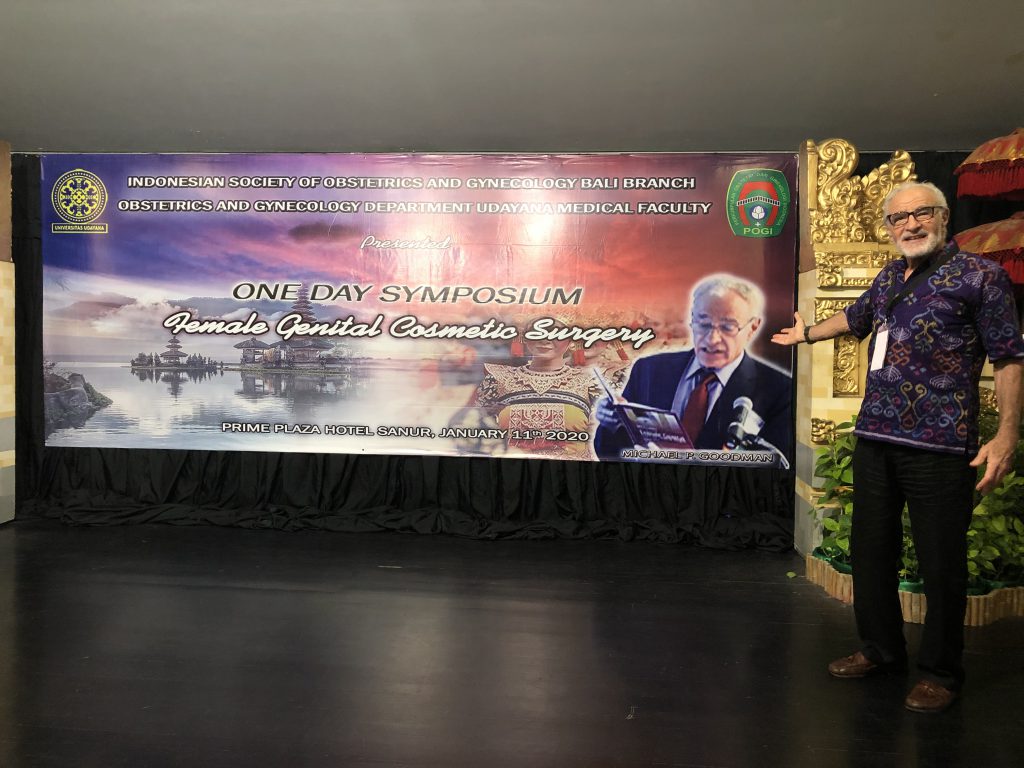 Dr Goodman teaching other doctors genital cosmetic surgery.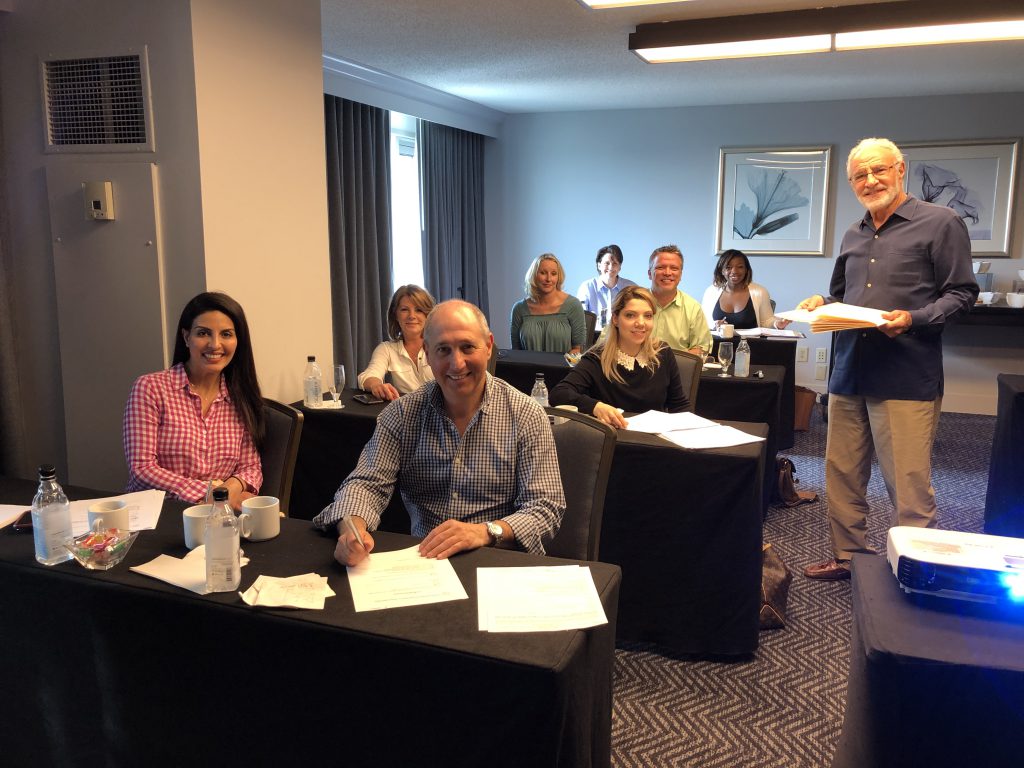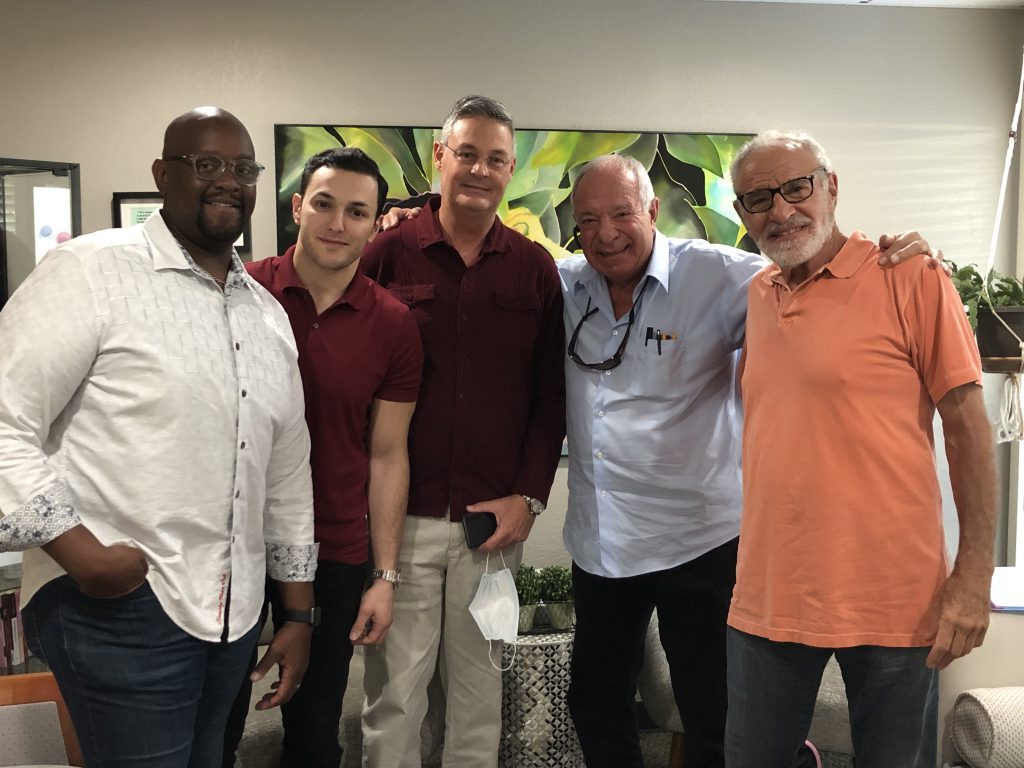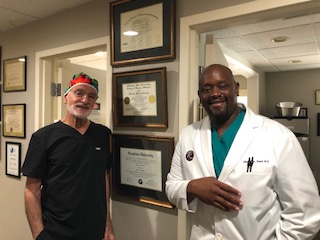 Dr. Goodman's Numerous Awards
2020 Award for "Best Combined Labia Majoraplasty and Minoraplasty