World-renowned genital cosmetic surgeon, teacher and author
If you are considering genital cosmetic surgery, you deserve the best and most qualified surgeon.
Dr. Goodman trains other cosmetic genital surgeons, lectures around the world and is recognized for having the "Best Aesthetic Results in Cosmetic Genital Surgery" in 2017 and 2018. He received the 2019 award for "Teaching Excellence" and the 2020 award for "Best Combined Labia Majoraplasty and Minoraplasty, the 2021 award for Best Revision, the 2022 award for Best Majoraplasty, and the 2023 award for "Best Overall" for a combination Vaginal Reconstruction, Minora- and Majoraplasty."
ISCG, the International Society of Cosmetogynecology, is the international spokes-organization for female genital plastic and cosmetic medicine and surgery. It was the first organization to promote an exchange of ideas, new techniques, debate and comradery among the fastest emerging sub-specialty of Gynecology since the millennium, "Cosmetic Gynecology." Their annual Congresses, by far the largest in the field of women's intimate wellness and surgery draws participants from over 20 countries and the majority of U.S. states.
Dr. Goodman for years has been an invited attendee, lecturer, and Scientific Committee Co-Chair. He delights in their annual meetings, at which he learns as much as he teaches. He has been honored by ISCG in several different areas. Since their 2016 Congress, ISCG annually invites its members and Congress attendees to submit "Before and After" photos, and honors the best work in several categories. In 2017 ("Best Combined Labiplasty with Clitoral Rood Reduction"), 2018 ("Best Revision Labiaplasty"), 2020 ("Best Labia Majoraplasty") he has received awards. In 2019 he was awarded ISCG's Best Educator Award. He has received "Best Of…" awards in 2021, 2022, and in 2023 received the "Best Overall" award.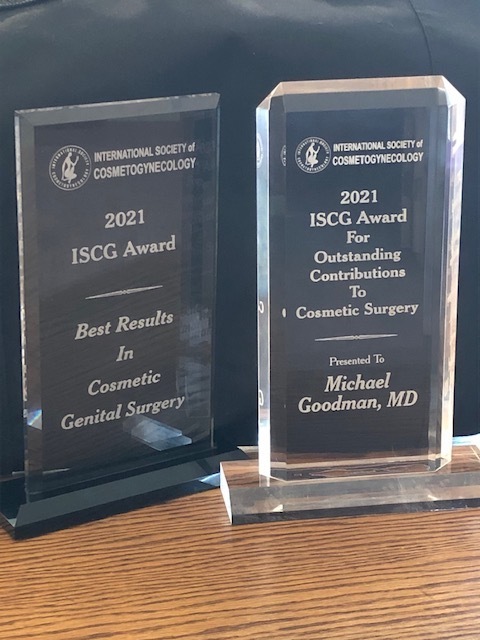 At this writing, April 2021, Dr. Goodman has recently returned from ISCG's 14th Annual Congress, where in addition to picking up another "Best Of" clinical award ("Best Vaginal Rejuvenation"), he was honored with ISCG's highest award, the 2021 ISCG Award For Outstanding Contributions To Cosmetic Surgery. At the meeting Dr. Goodman, one of the Scientific Program Committee's Co-Chairs, delivered two invited addresses, 23 "Pearls" for 23 Years of Genital Plastics: Labiaplasty," and "23 "Pearls" for 23 years of Genital Plastics: Vaginoplasty," honoring Dr. Goodman's long tenure as a female genital plastic/cosmetic surgeon, one of the longest and most experienced in the world.
Dr. Goodman has written the preeminent textbook Female Genital Plastic and Cosmetic Surgery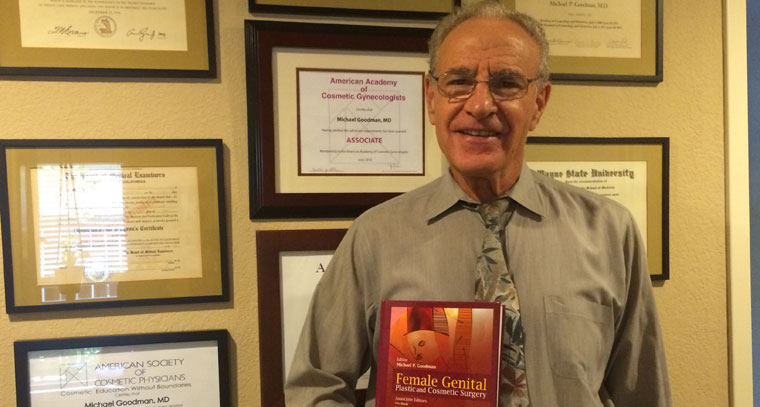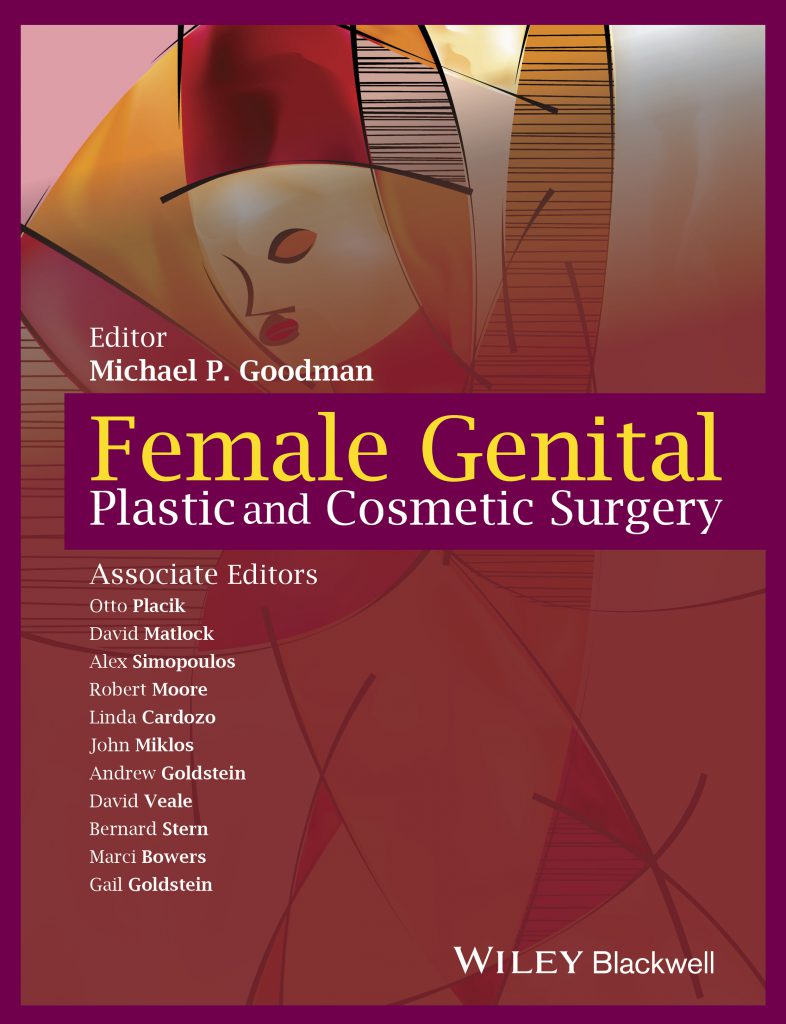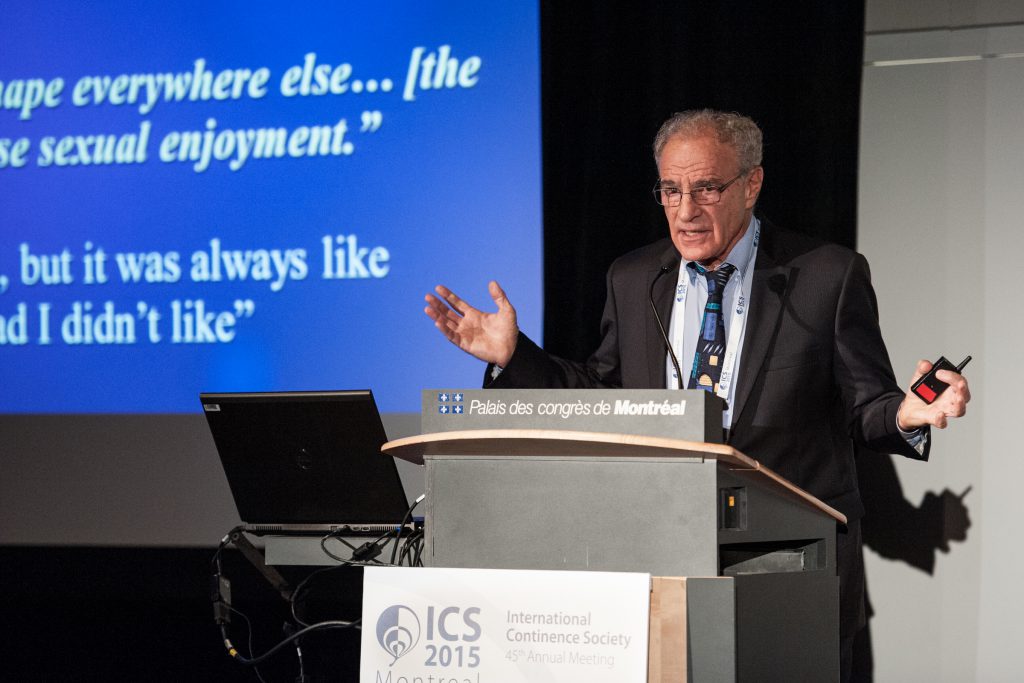 Dr. Goodman lecturing internationally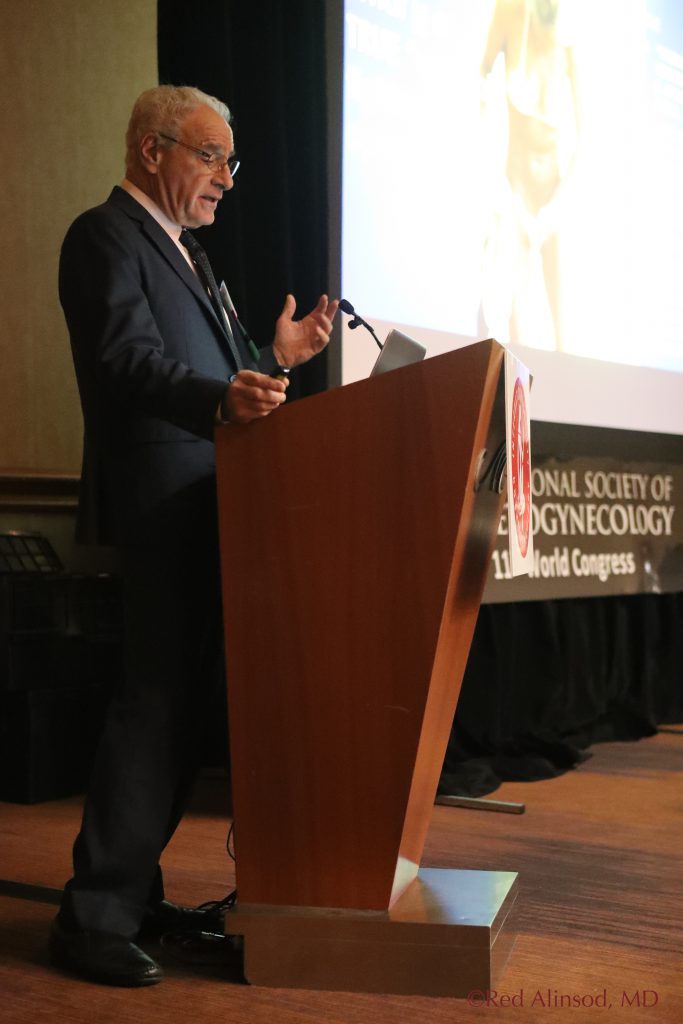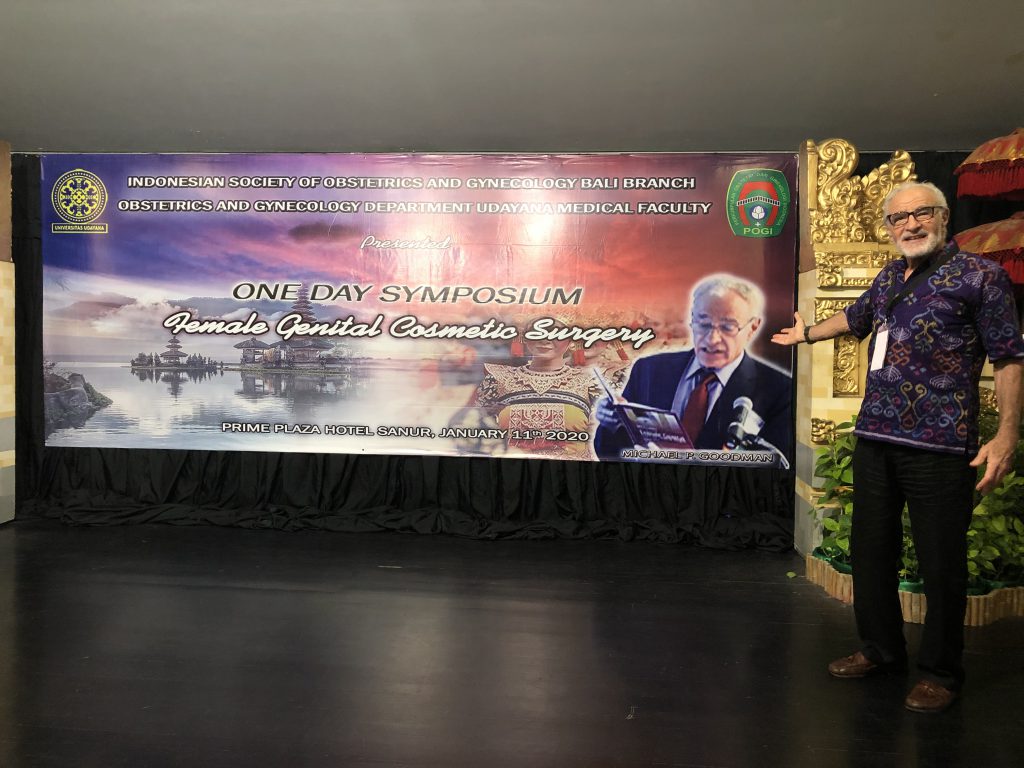 Dr Goodman teaching other doctors genital cosmetic surgery.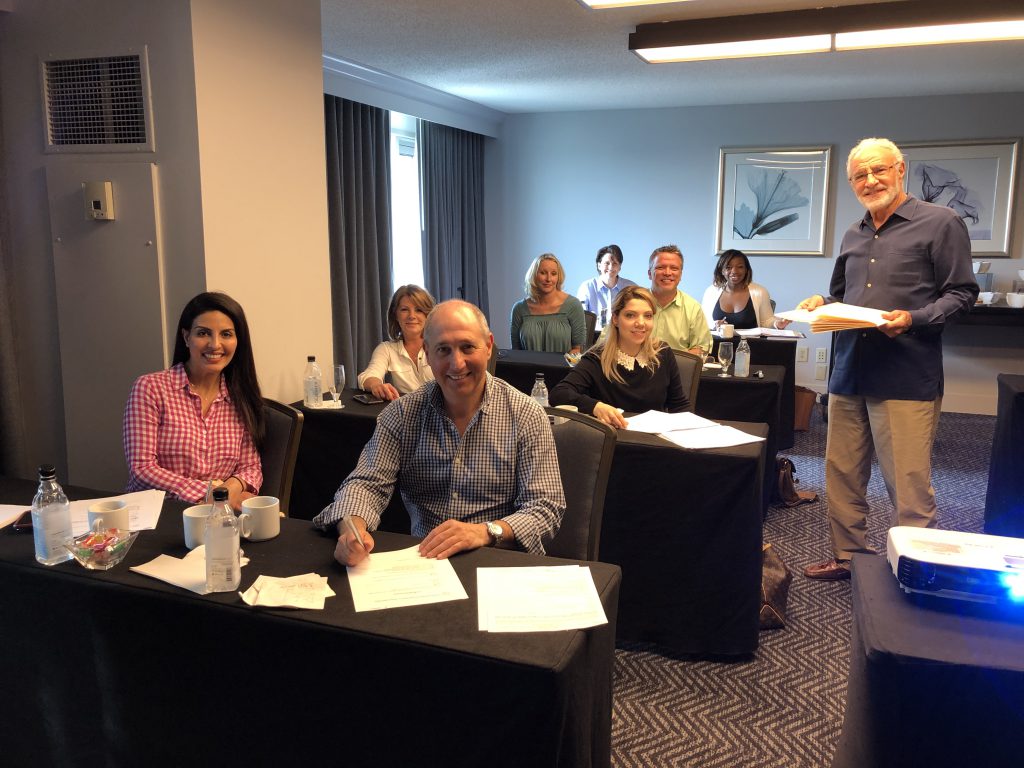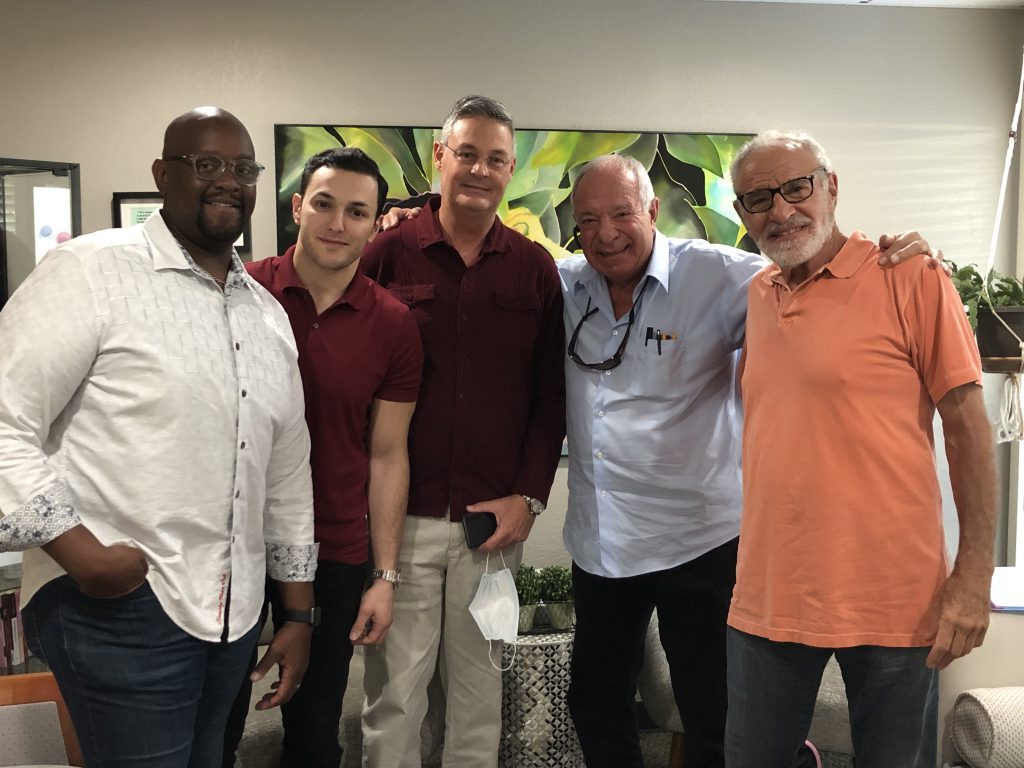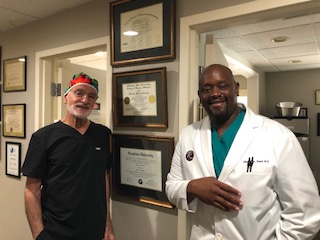 Dr. Goodman's Numerous Awards
2020 Award for "Best Combined Labia Majoraplasty and Minoraplasty